WELCOME to Devine Computing
Devine Computing is a full-service consulting and systems support company focused on the needs of small businesses that require Information Technology support, but do not require fill time services of a dedicated IT professional.
Our focus is network systems infrastructure, system stability, and security. We provide IT and computer services to businesses in Elkton Maryland, Cecil County, Hartford County, Newark Delaware and surrounding areas, Chester and Delaware County in Pennsylvania.
OUR SERVICES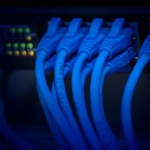 NETWORK SUPPORT
We provide network administration support. Even a simple network needs someone to ensure that updates are installed and working as designed. We can perform the administrative tasks typically needed on any network which include setting up user accounts… Read More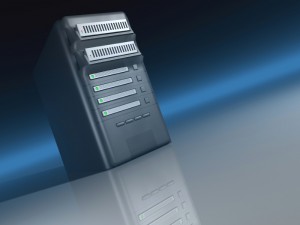 SERVER INSTALLATION
We provide advice on the purchase or upgrade of existing servers. Since we are not tied to particular vendors we can offer unbiased advice on solutions that meet the best needs of your business, not the sales goals of a eager salesman… Read More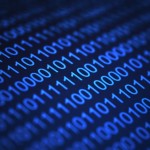 SERVER BACKUP
Server and computer hard drive capacities have reached truly incredible sizes. The amount of data stored on these drives seems to increase to match the size of the drives themselves… Read More